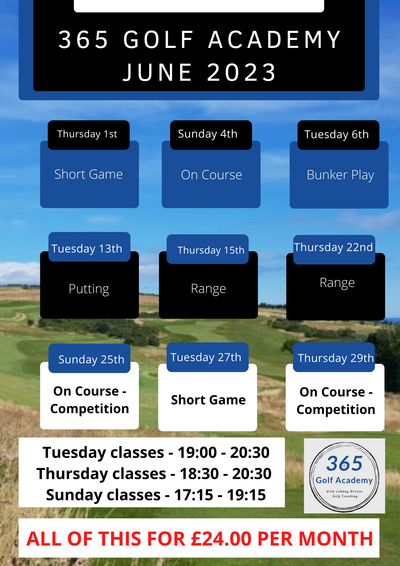 At 365 Golf Academy, members have the flexibility to choose from three distinctive tiers of membership, tailoring their commitment to match their individual lifestyle and golfing goals.
The Silver Membership, priced at £24.00 per month, allows golfers to attend up to 3 of the 9 scheduled sessions each month, providing a balanced option for those seeking moderate involvement.
For those who desire a more immersive experience, the Gold Membership, priced at £29.00 per month, grants access to up to 6 of the 9 sessions each month, enabling members to refine their skills more frequently.
The Platinum Membership, priced at £49.00 per month, offers the ultimate golfing journey, with the opportunity to participate in all 9 scheduled sessions per month and enjoy the added benefit of a 60-minute Individual Lesson, ensuring personalized attention and growth.
The academy curates its sessions with seasonal variations, leveraging the summer months to focus on short game, putting, and course management, while dedicating winter months to critical swing improvements, preparing members for the upcoming golfing season.
With such diverse membership options and dynamic coaching approaches, 365 Golf Academy is devoted to nurturing golfers of all levels to achieve their full potential on the course.